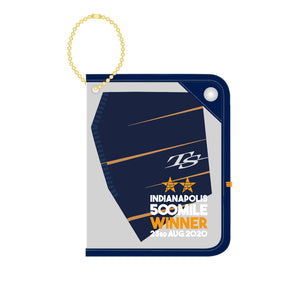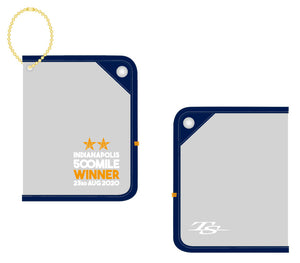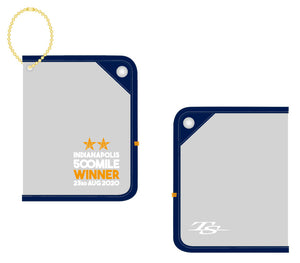 TS Mask Case INDY 500 WINNER 2020 Edition
TS original mask case with "INDIANAPOLIS 500 MILE WINNER" logo to celebrate his great achievement of 2 time winning with 2 stars. Perfect case for TS Masks.

*Mask is not included and sold separately.

Material: Polyester 100%
Size: 15cm x 15 cm
Made in China
Only available in Takuma Sato US Shop.