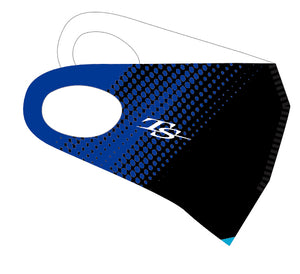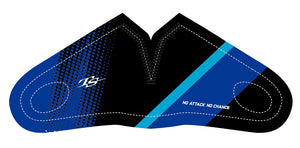 TS original masks. One mask with the TS logo on one side and "No Attack, No Chance" on the other. 
Note: Antibacterial and deodorant fabrics are used, but it does not block all virus completely. Please use it as a measure to protect from "pollen", "cold", "dust" and "contact infection". It also offers heat retention and UV protection effect.

Material: Polyester 92%, Spun 8%
Made in South Korea
Only available in Takuma Sato US Shop.